Warehouse and Vehicle Storage
Warehousing the world from kansas city!
IUW for Warehouse Space
At IUW we can handle LTL's, containers, full loads and box trucks. Our well trained staff is ready to off load, store and ship your precious cargo anywhere in the world, at your request. Pallet in / pallet out and pick the pallet programs are available.
Our facility naturally extends the shelf life of your product by providing a climate controlled, constant average temperature of 55F all year long.
Contact us and we will be happy to discuss all of your storage needs.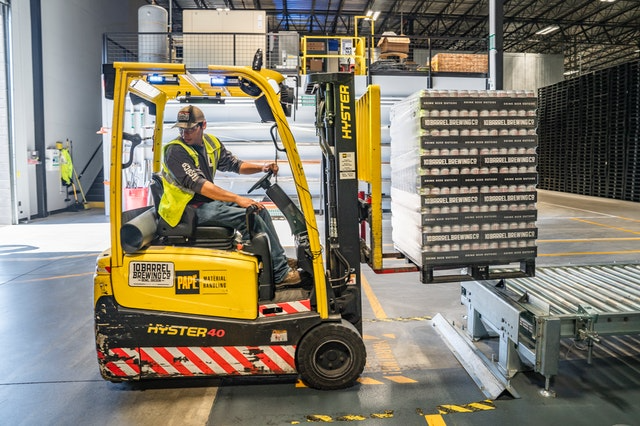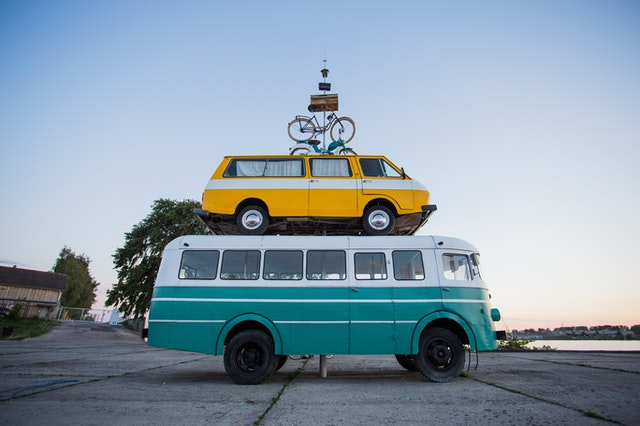 We are proud to offer safe and secure storage for a multitude of vehicles. We can easily accomodate RV's, Trucks, Boats, Cars, Jet Skis, Motorcycles etc.
"If you can drive it, we can store it!"
Our facility provides a climate controlled environment with a constant average temperature of 55° year round. When you store your vehicle at IUW, there is no need to winterize, saving you time and money!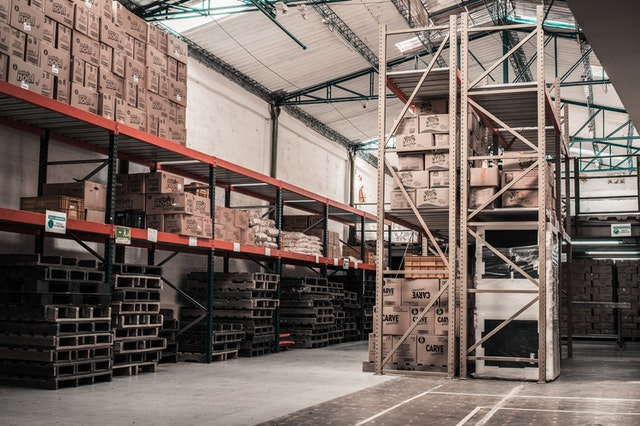 What Clients Say About Us
"Warehouse customer care have been amazing. Keeping me informed and telling me what to expect. Their response has been quick and friendly.I can't rate them enough."
STEVE - HARRIS COUNTY, TX

"Amanda from Customer Services provided a very efficient response to my query, which was quickly resolved. She was professionally friendly in her communication."
Cindy Howard COUNTY, TX